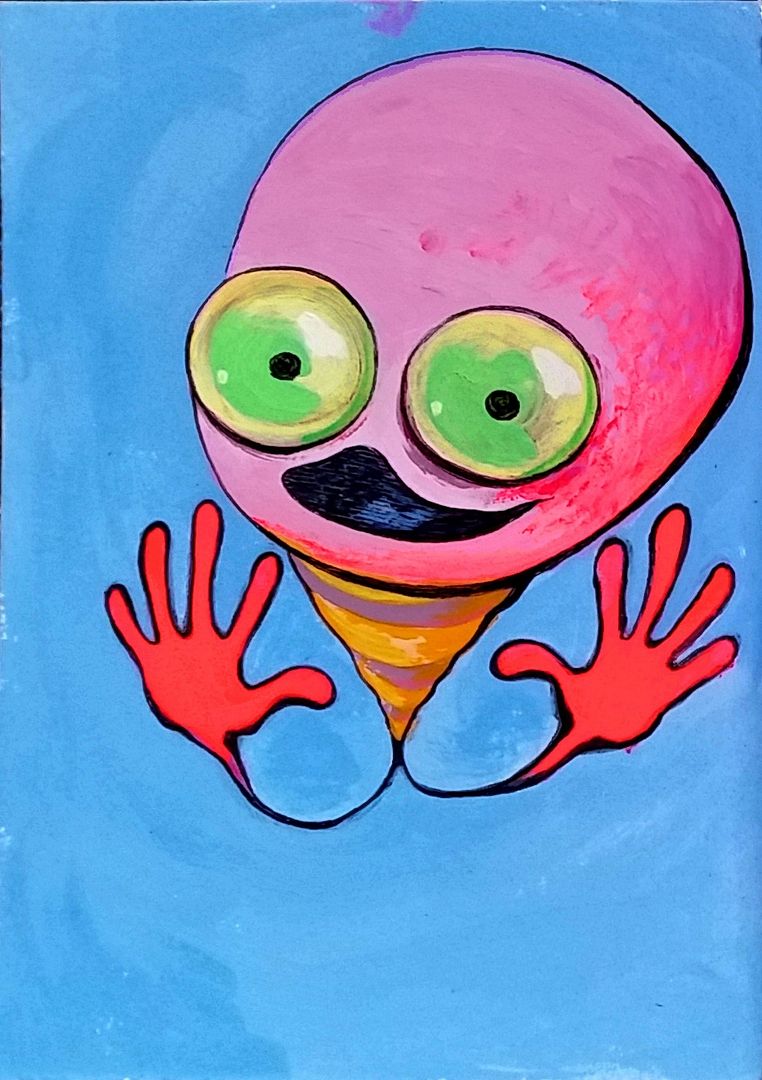 A good life is full of sparks. The more sparks, the more light. The more light, the more clearly you see where you are and where you're going. You can only lose so many of the big sparks in your life before things begin to dim. If too many sparks go out in too short a time, you're left squinting in darkness, unsure of your place, unsure of your direction, waiting for your sight to adjust. And sometimes that takes a while. When a big, bright, beautiful, explosive ball of fire goes out, we're left entirely blind for a time.
So I've been struggling with my vision for a while. But it's okay.
The good news is that the darker gets, the easier it is to see the light of smaller sparks, and there are always lots of small sparks. They are often things that go unnoticed or get taken for granted. Even though it's more difficult, and slower going, when it gets dark, it's important to refocus and keep moving forward using whatever light we can find.
Yes, I know it's starting to smell like cornbread in here. But ya know, who doesn't love cornbread? Shut up and have a slice.
Really all I want to say is I've recently started making some funny little paintings like the one above. In the past, making
funny sidewalk drawings
was something that I could do when other things were difficult. It ended up being a really positive experience that built friendships and community in a way I never expected. It brought some giant fireballs into my life. So I'm basing these paintings on the sidewalk drawings to see what happens. Hopefully, what happens is positive.
I'm looking for flint here.
P.S. If you read this, thank you.